We are known as the best commerce institute in Patna for 14 years because we help students to make their dream career in the commerce stream in a competitive atmosphere with personalized attention. There is a wide range of academic, professional, and vocational training courses offered by chartered commerce.
For more than 14 years chartered commerce upbringing the ambition of students who dream about a career in commerce through qualified faculties, interactive teaching approach, tests and assessments, and a disciplined focus environment. Motivational sessions, parent-teacher meetings, and digital learning programs are conducted on regular basis at our branches.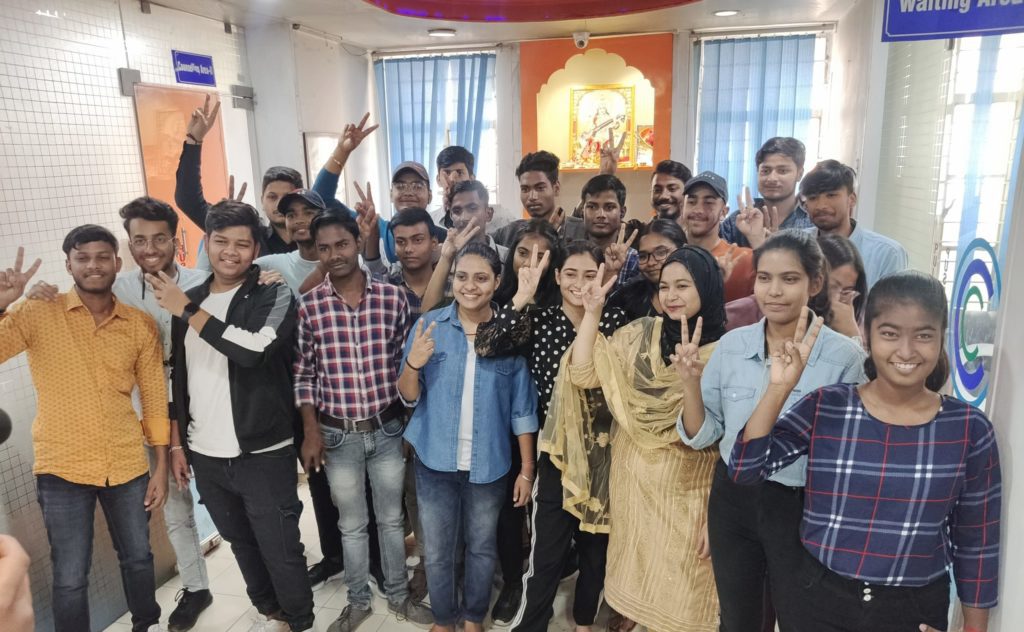 Our Edge over Others
Contact Us
Our Edge over Others
Curated Methods to help you Ace in your Career
Customised teaching techniques
Pre-board counselling sessions
Well Researched & Updated Study Materials
Exclusive Problem Solving Sessions
Top CA/ CS/ Commerce Faculties in the country
Contact Us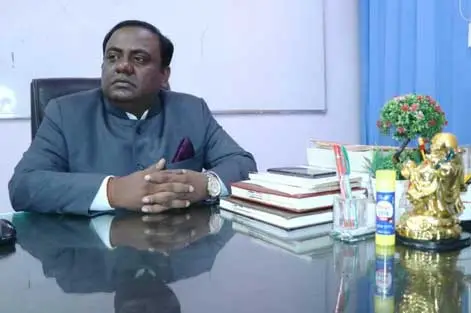 Dear Students, Parents & Guardians,
Warm greetings to all.
This gives me immense pleasure to announce that with our dynamic and creative minds, we successfully generated a digital platform for learning. 
We believe that change is the ultimate constant and innovation leads to progress, therefore we unraveled ourselves beyond the field of traditional learning. Our aspiration for overreaching geographical boundaries has encouraged us to start Online Commerce Classes. 
Our content is mapped as per the latest CBSE/BSEB syllabus of Class 11th and 12th includes the subjects Accountancy, Business Studies, Economics, Mathematics and English
At Chartered Commerce Online class you receive:
Extensive study notes accompanied by videos make studying easy.
NCERT Solutions for swift and effective exam preparation.
A wide question-answer forum managed by experts.
Sample Papers and Board papers.
Chapter-wise assessment, Half-yearly assessment, and the final assessment.
Unlike classroom teaching, with our online learning platform, you access the content an unlimited number of times.
Benefits of the digital learning platform:
In the traditional form of learning, if you miss the lecture, then you have to prepare for that topic on your own; in our digital platform, you can attend the lectures whenever you want with ease.
At Chartered Commerce Digital, a prime benefit of learning online is that it makes sure that you are in synchronization with modern learners. This enables you to access updated content.
You can learn in the comfort of your own place.
Our Commerce online classes make every content easy for you to grasp and digest.
You will get a supreme quality test series to kindle the preparation and build confidence with the most probable questions to appear in exams.
But in the offline exam, one has to wait for the test outcome to scrutinize how well they have performed. It takes many days or months but with a digital platform, we give you instant results as well as feedback.
Hence I propose you to do join us and feel the difference…
Thank You…..Emotionally Yours'
Gautam Sawarn
Director (Chartered Commerce)