If you're looking the best commerce coaching institute in Ashiana Nagar, Patna, look no further than Chartered Commerce Coaching.
Boasting an impressive track record of 5000+ successful results, Chartered Commerce Coaching has consistently produced top-performing students who have excelled in various commerce-related examinations.
Explore Our Diverse Commerce Courses!
11th & 12th Class
Unlock Your Potential with the Best Commerce Coaching for 11th & 12th Classes in Patna.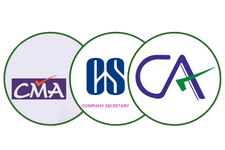 CA, CS, CMA, Course
Get Ahead in Your Career with Professional Courses! Enroll Now for CA, CS, and CMA Courses in Patna.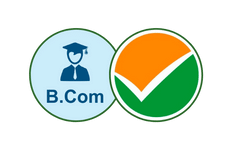 B.Com, CUET Course
Empower Your Career with Our Comprehensive B.Com & CUET Courses for Commerce Students.
Highly Qualified & Experienced Faculty Team
One of the key strengths of Chartered Commerce Coaching lies in its highly qualified and experienced faculty team. With more than 30 dedicated and passionate educators, the institute ensures that each student receives personalized attention and guidance throughout their academic journey.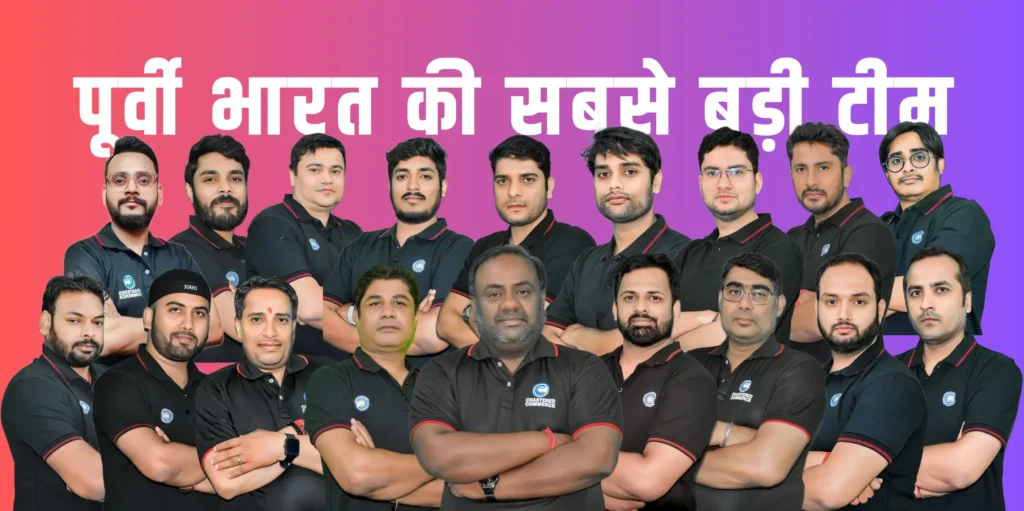 The faculty members not only possess deep subject knowledge but also adopt innovative teaching methodologies that foster a holistic understanding of complex commerce concepts.
No.1 Commerce Coaching in Ashiana Nagar, Patna
What sets Chartered Commerce Coaching apart from its competitors is its unwavering commitment to excellence. As the No.1 Commerce Coaching in Ashiana Nagar, Patna, the institute maintains the highest standards of education and continuously updates its curriculum to align with the latest industry trends and examination patterns.
This approach ensures that students are well-prepared to tackle challenges and stay ahead of the curve in the fiercely competitive commerce arena.
Branches of Chartered Commerce in Patna
With over 6 branches of Chartered Commerce spread across Patna, this institute has established itself as a leading force in commerce education.
Chartered Commerce Coaching offers a Comprehensive Range Of Courses
Chartered Commerce Coaching offers a comprehensive range of courses, including accounting, finance, taxation, auditing, and business management. Whether you're preparing for school exams, board exams, or professional commerce examinations, the institute provides tailored coaching solutions that cater to the specific needs of each individual.
With a reputation built on trust, quality, and excellence, Chartered Commerce Coaching has garnered widespread recognition and praise from students, parents, and the educational community. It's no surprise that it has become the preferred choice for commerce education in the region.
Chartered Commerce Coaching in Asiana Nagar, Patna
If you're looking to embark on a successful career in commerce and aim to achieve remarkable results, Chartered Commerce Coaching in Asiana Nagar, Patna, is undoubtedly the best place to realize your ambitions.
Join the ranks of successful alumni and experience a transformative learning journey that will shape your future for the better.
Contact Info. Of Chartered Commerce Asiana Nagar, Patna
Address: 3rd Floor, Singh Complex, Ashiana – Digha Rd, Ashiana, Ram Nagari, Rukanpura, Patna, Bihar 800025
Hours: 08:00 AM – 08:00 PM
Phone: 098014 88263